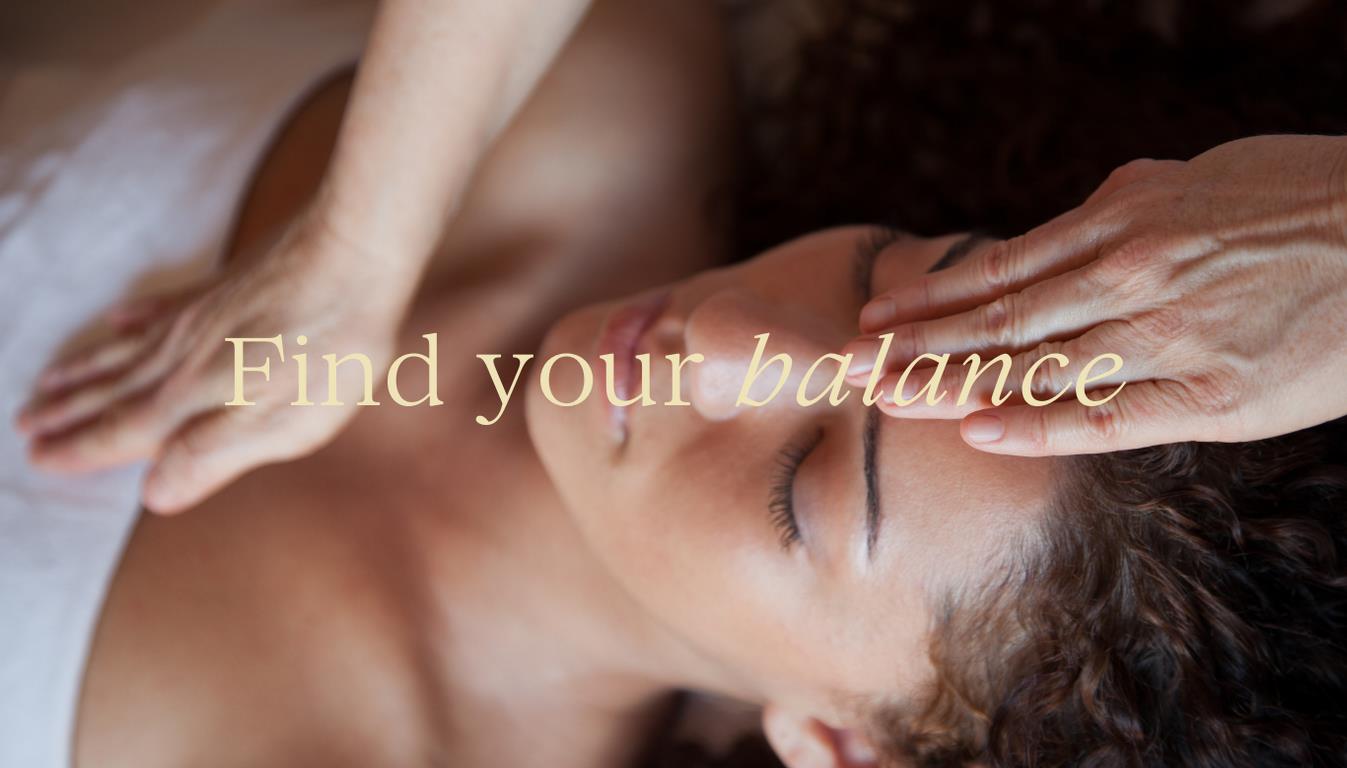 Tracey Morris Massage and Wellbeing
Welcome to our friendly, warm and inviting space. We like to offer you variety and all our treatments are tailored to meet your specific needs on the day; no matter how you choose to spend time with us, we hope we can help you 'find your balance' away from the hustle and bustle of everyday life. Our treatments are both bespoke and specialised, each one is mapped out with you in mind; your body is uniquely yours, how we treat it should be too. We will never take you for for granted, and we appreciate that you have chosen to spend your valuable time and money with us. We look forward to meeting you and please get in touch if you have any questions about our treatments or services.



Tracey Morris Massage and Wellbeing
Tracey
Senior Therapist
Hi my name is Tracey and I am a Senior Therapist of Clinical Massage, Holistic Massage, Reflexology, Pregnancy Massage, Advanced Myofascial Release, Scar Therapy and Manual Lymphatic Drainage. My background is clinical massage and I have been lucky enough to work in multi-disciplinary clinics with a handful of truly inspiring professionals from whom I learned from enormously. I look forward to welcoming you to my clinic.
Tracey Morris Massage and Wellbeing
Tracey Morris Massage and Wellbeing
Tracey Morris Massage and Wellbeing
Tracey Morris Massage & Wellbeing Therapy
100 Totteridge Lane, High Wycombe, Buckinghamshire, HP13 7PN
07796954799
Tuesday

Wednesday

Thursday

Friday

Saturday

09:30 - 20:30

09:30 - 19:00

09:30 - 20:30

09:30 - 15:30

10:00 - 16:30